New at rocksresort: The rocks Suites
One of the first houses in Laax Murschetg still stands on the same spot – namely today's Casa Mulania. Built in 1963 as Casa Murschetg and a residential house, it laid the foundations for the development of tourism in the destination of Laax, together with the region's first platter lift. Now the traditional house has not only been given a new interior, but also a new accommodation concept.
Tradition meets modernity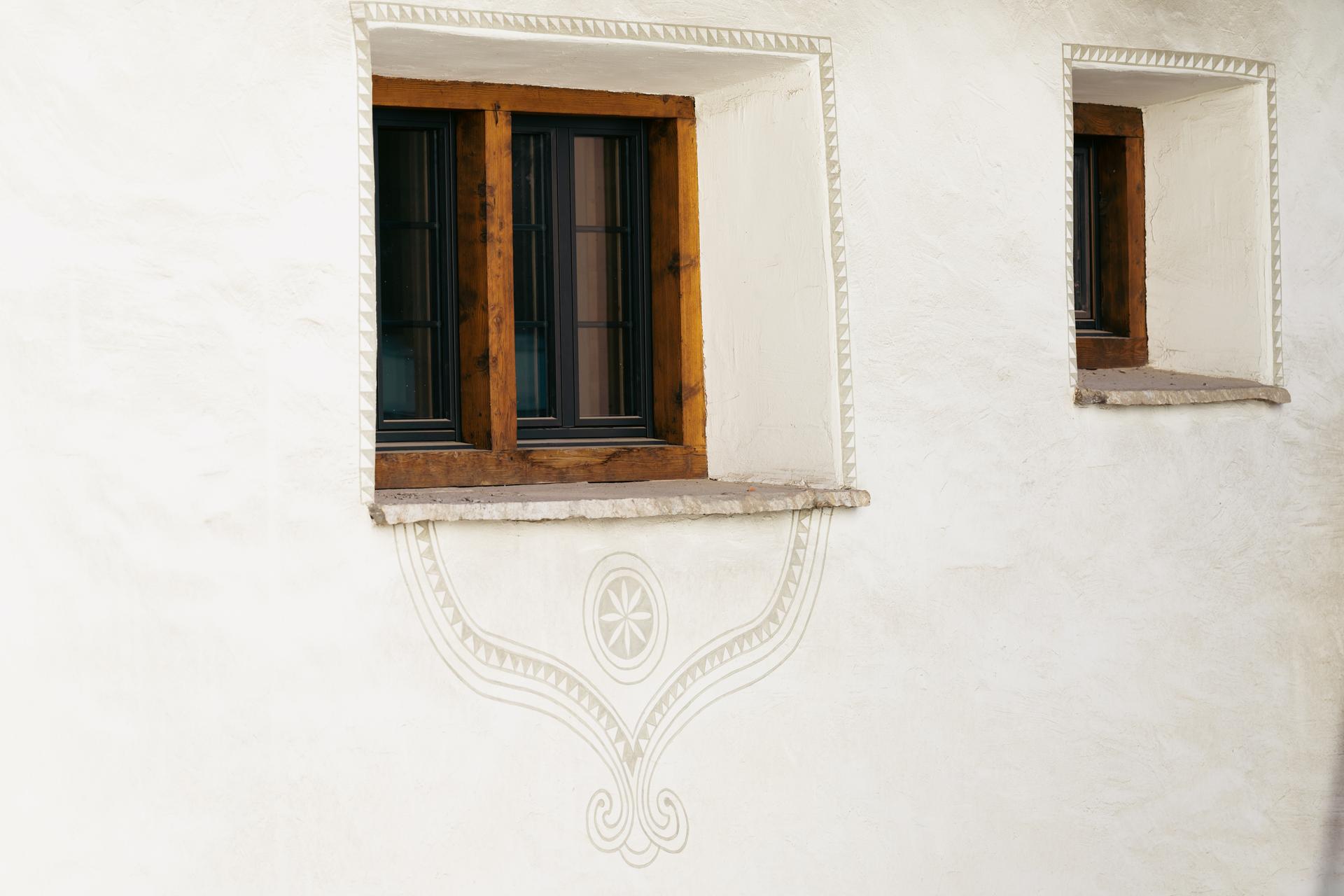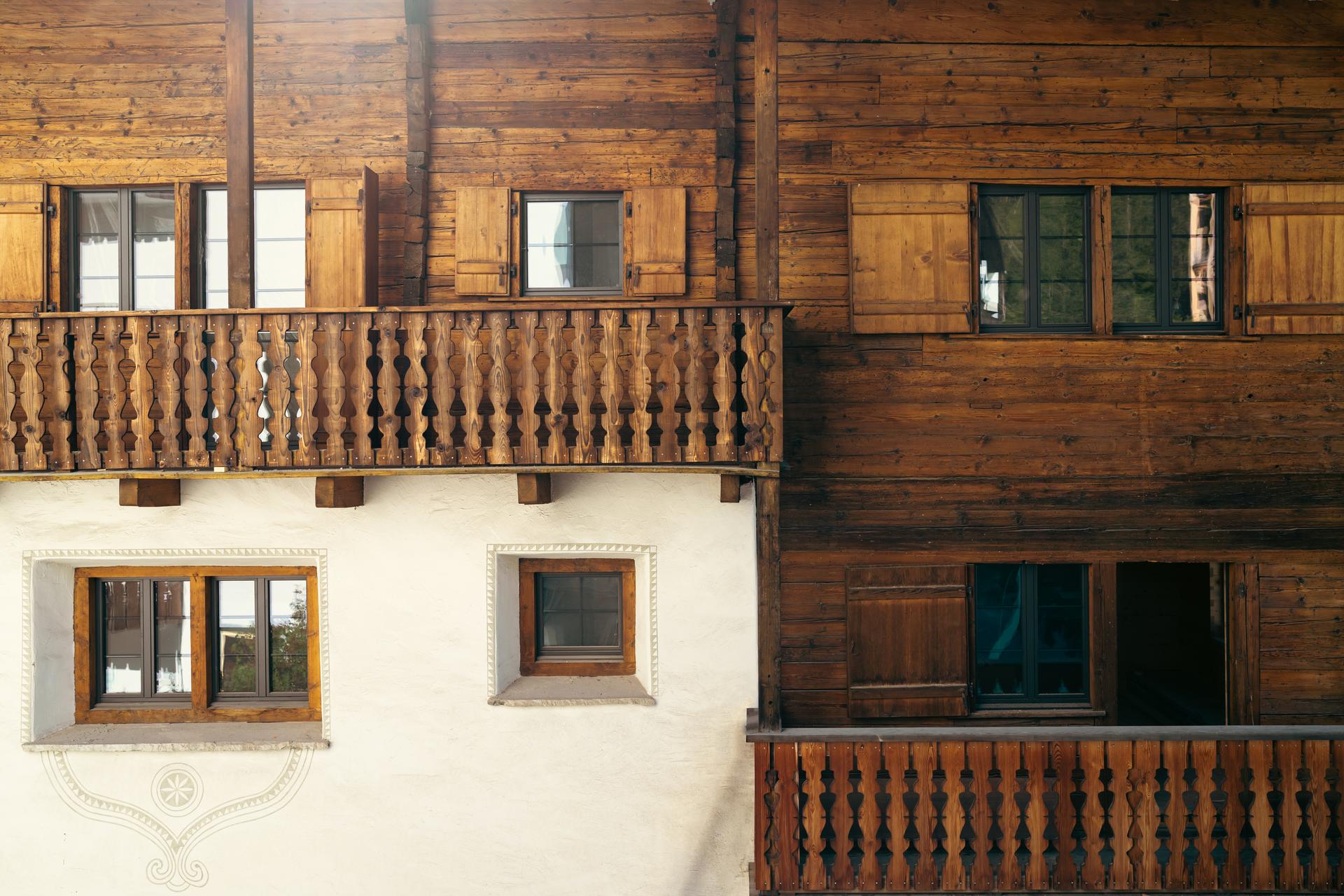 Over a period of almost 2 years, the interior of the jewel was completely hollowed out and completely renovated in terms of ecology, aesthetics and style in the spirit of Greenstyle. As with the rocksresort, the local mountain world was to be combined and staged with contemporary living aesthetics. The characteristic wooden façade retained its original dress and traditional charm and was discreetly freshened up. Local architects and craftsmen were commissioned with the work.
Exclusive all-inclusive package for guests
The highlight of the four new flats: a 360-degree service. Those staying in one of the holiday flats, which can be booked for four nights or more, will enjoy a whole lot of LAAXury. Because for guests of the new rocks Suites in Casa Mulania, all outdoor, culinary, wellness and massage offers are included in their stay. A chalet manager is available to guests as a personal contact person at all times. This person coordinates everything from ski or snowboard lessons, rental equipment to laundry or luggage service, whatever the guest's heart desires.
Four new, modern flat suites with 360-degree service
Maissen house with wood up to 300 years old
High-quality and natural building materials
Direct location at the Laax Murschetg valley station