The Weisse Arena Gruppe is not only committed to the sustainable economic success of the company, but also to the sustainable growth of the destination Flims Laax Falera, the population and the environment.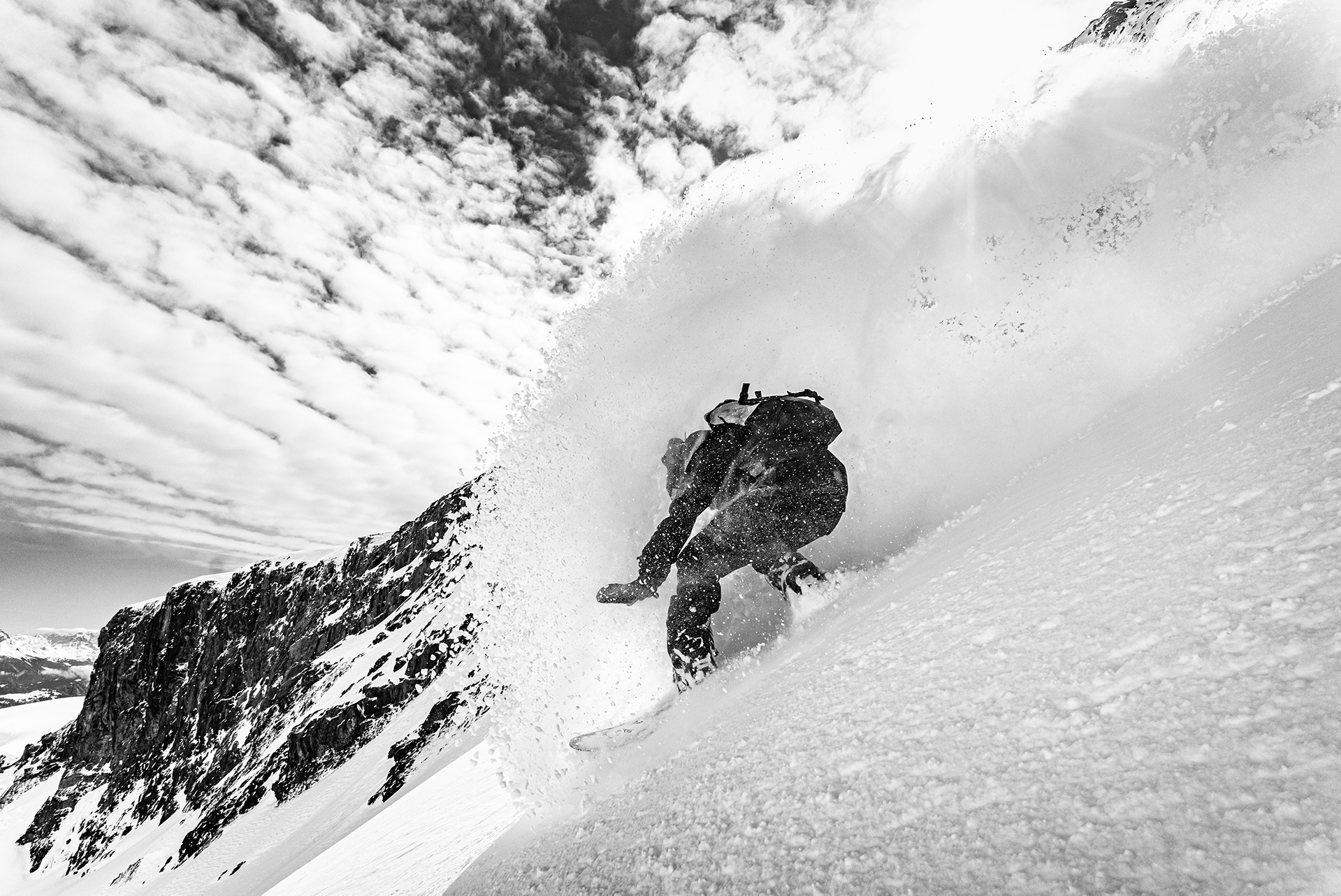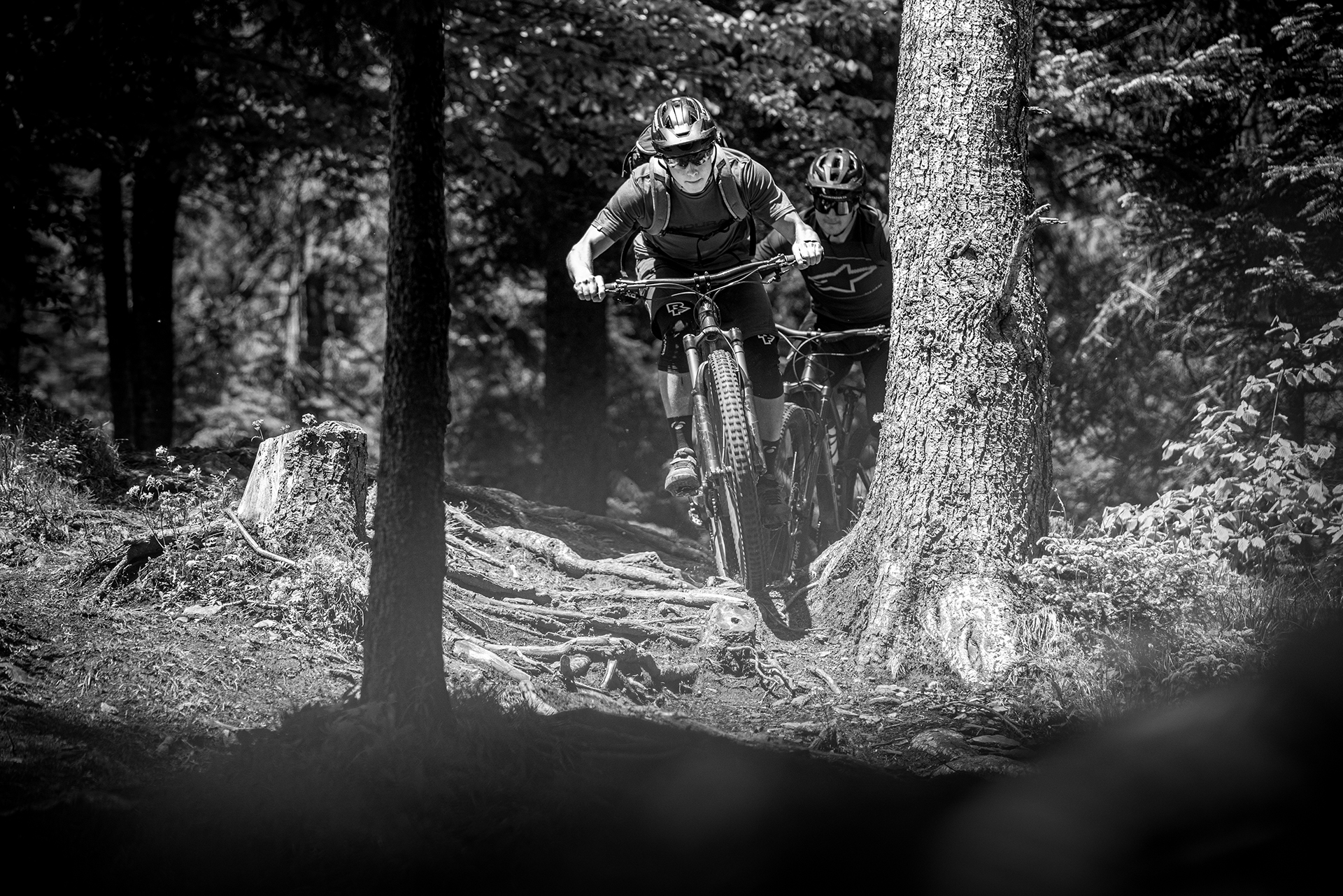 The business model of the Weisse Arena Gruppe, with six wholly owned subsidiary companies and numerous brands, is unique in the Alpine region. Simplicity and service quality for our guests are always at the heart of everything we do. That is why we offer them everything they need for their holidays from a single source.
The Weisse Arena Gruppe was formed in 1996 by the merger of the Crap Sogn Gion lift company in Laax and the Flims lift company in Flims. Learn more about the company's history.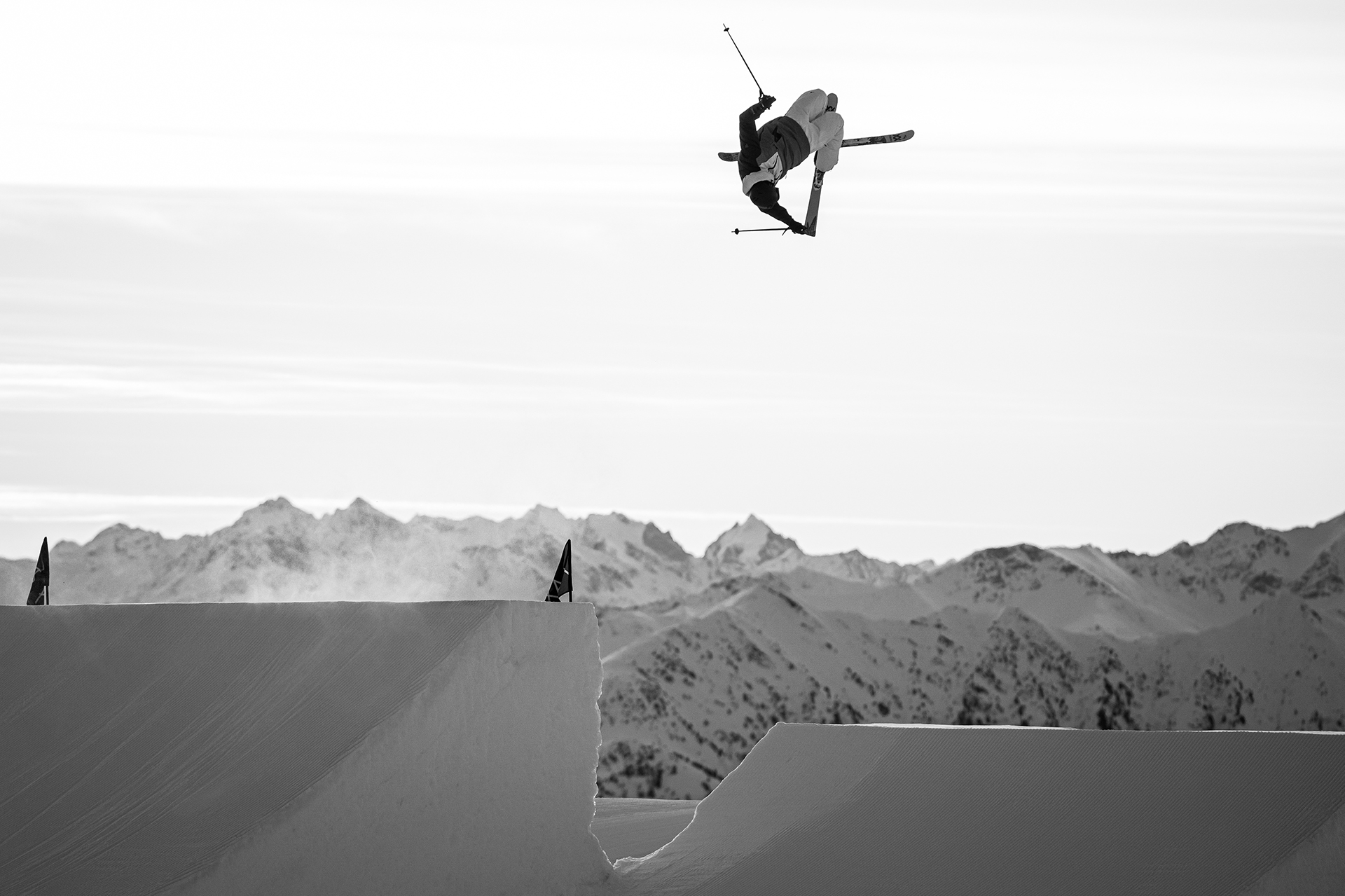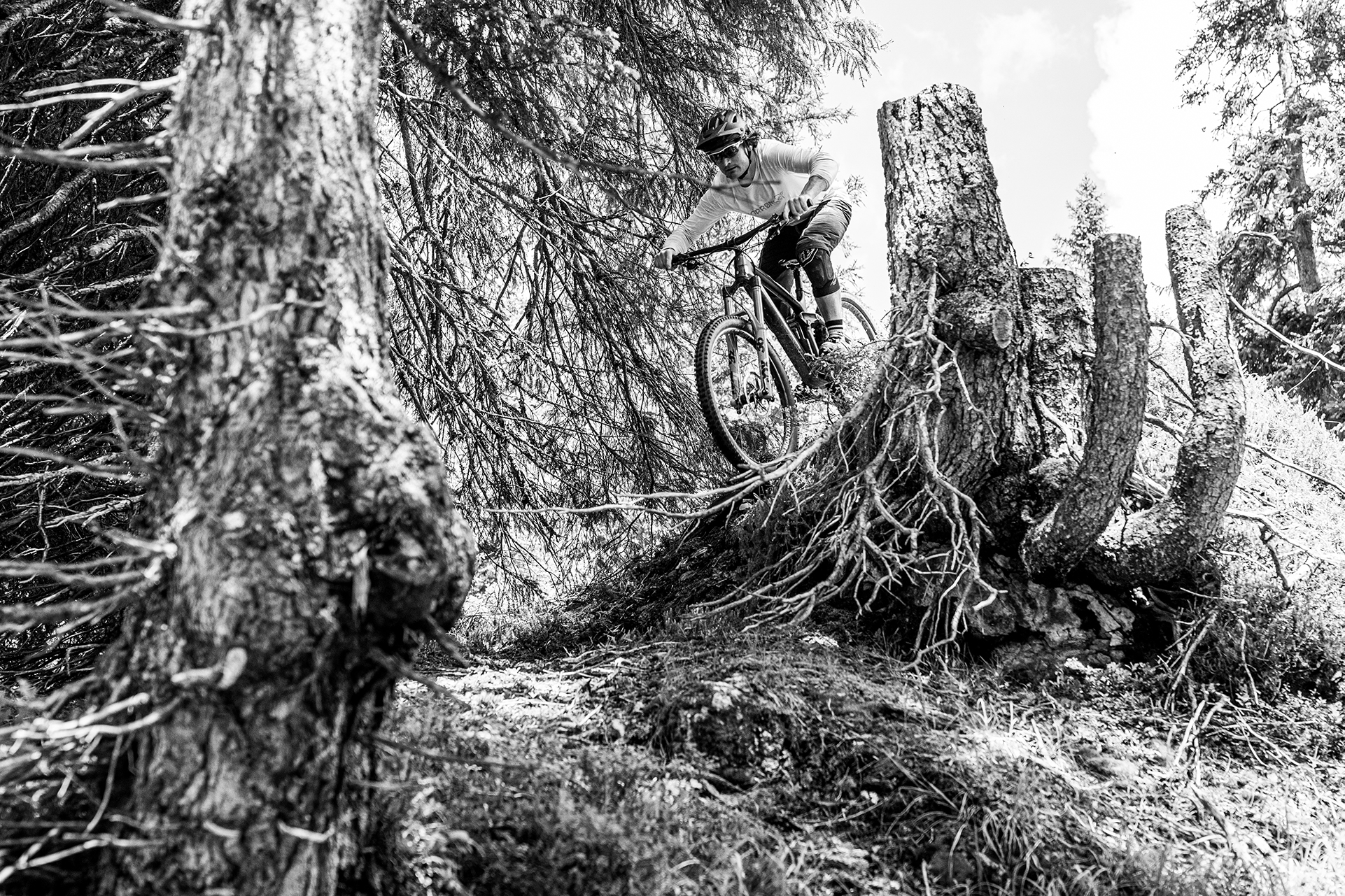 Greenstyle is our response to the global challenges of climate change and biodiversity. With the help of the Greenstyle sustainability concept implemented in 2010, the entire destination of Flims Laax Falera is to become the first self-sufficient Alpine destination and cover 100% of its energy needs with climate-friendly, regional sources. Learn more about our plans.