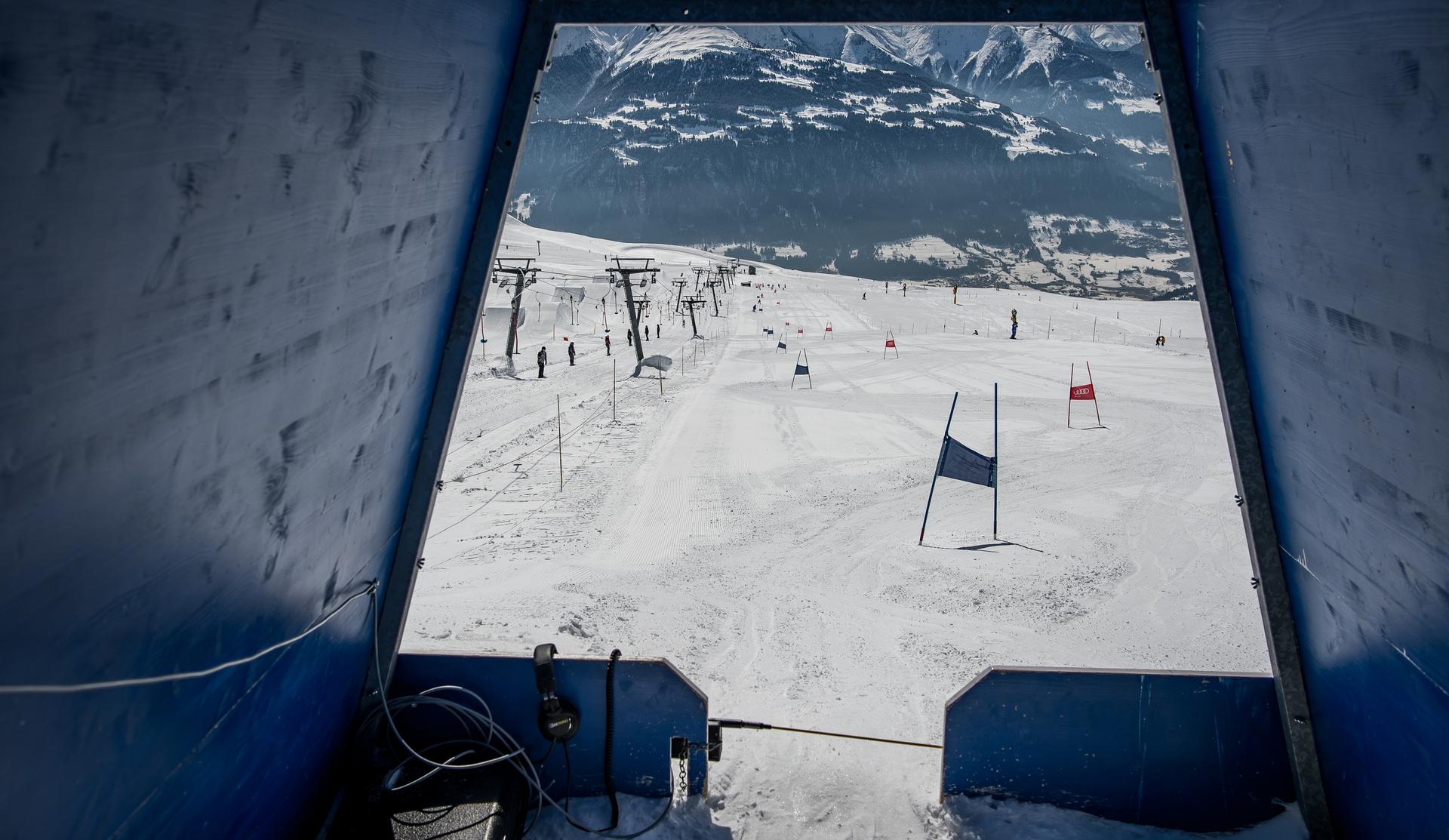 After a two-year break due to corona, the time had finally come again on Thursday, 31 March 2022: the 29th edition of the popular ski and snowboard race for employees of the Weisse Arena Gruppe could take place again. The legendary race, which also counts as an internal end-of-season party, takes place annually towards the end of the winter season.
All employees of the Weisse Arena Gruppe from all departments such as piste rescue, snowmaking, piste preparation, cable cars, ticket offices, shops and rental, ski and snowboard school, catering and hotel business, Freestyle Academy, events and all employees of Casa Prima were invited. That adds up to a fair number of race participants and fans, because the group employs around 1,100 people during the winter season. After an intensive season, an evening full of sport, fun, food and drink was very welcome.
The race format of the 29th ski and snowboard race for employees has long been legendary, at least within the WAG. Those who see the race piste from Crap Sogn Gion in the direction of Alp Dado for the first time may be a little startled at first: Four parallel slaloms with eleven gates are set out close together. The LAAX School Team led by Hampi Casutt and a few volunteers are responsible for ensuring that the races run smoothly. When the start numbers are handed out, all race participants are randomly divided into groups of four. It doesn't matter what kind of snow sports equipment you use: skis, snowboard, telemark skis or even snowblades. This year, around 24 teams and over 90 race participants took part.
And so it started: four teams took off simultaneously at full throttle from the start gate. As soon as the first team member reached the finish, the second team member started and so on and so forth. The best teams moved on to the next round, until the winners were determined at the end. After a delicious dinner, they were crowned at the award ceremony in the GALAAXY and received a prize. At 11.30 p.m., the last gondola took them all back down into the valley.
Many thanks to all the organisers from HR management, the LAAX School and the GALAAXY!