New at Stenna Flims: The KIDS Freestyle Academy
For the youngest guests and because the original Freestyle Academy LAAX is only accessible from the age of 6, the KIDS Freestyle Academy will open this winter 2022/23 at Stenna Flims for kids from 0 to 8 years old to jump, play and have fun.
Freestyle for the Little Ones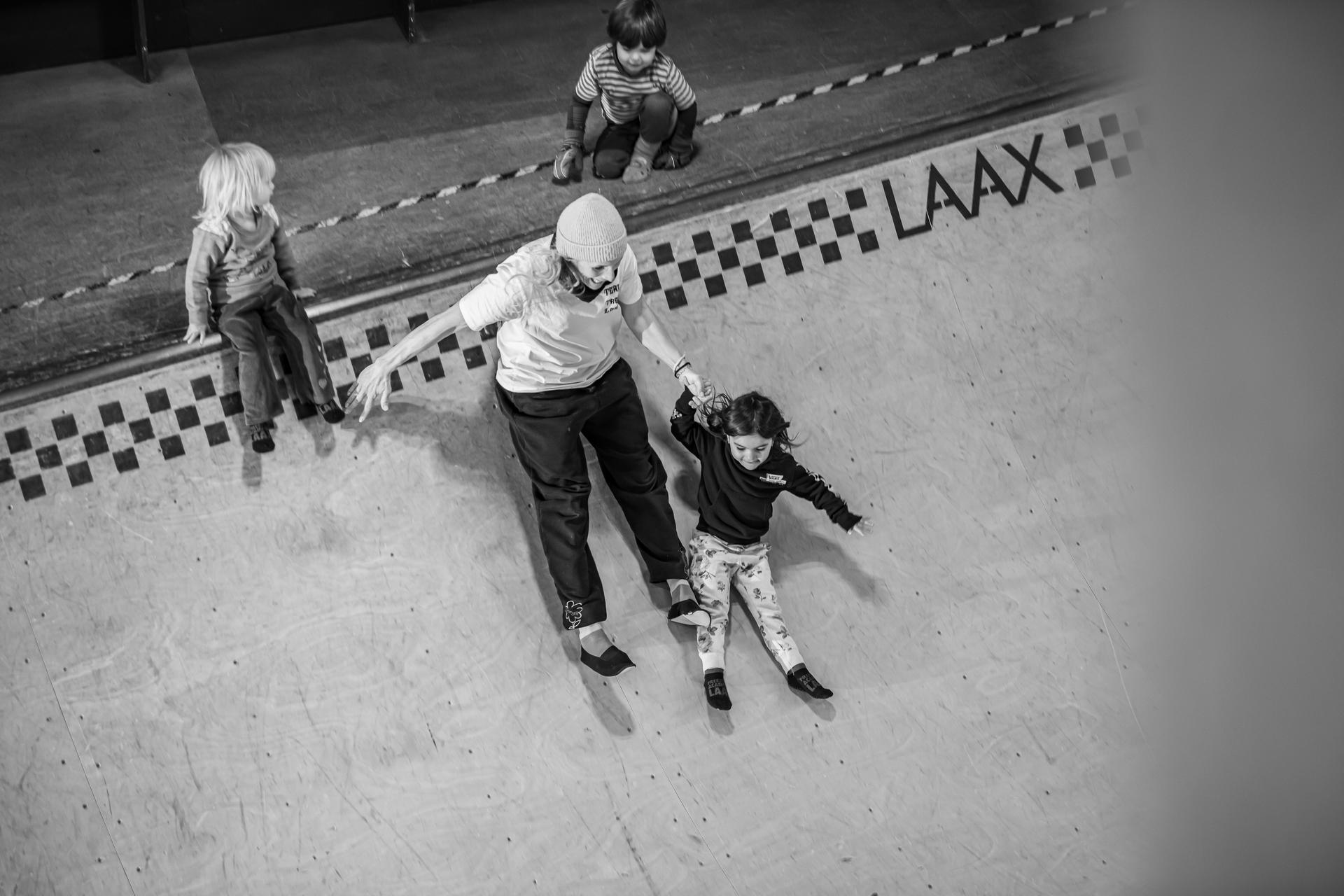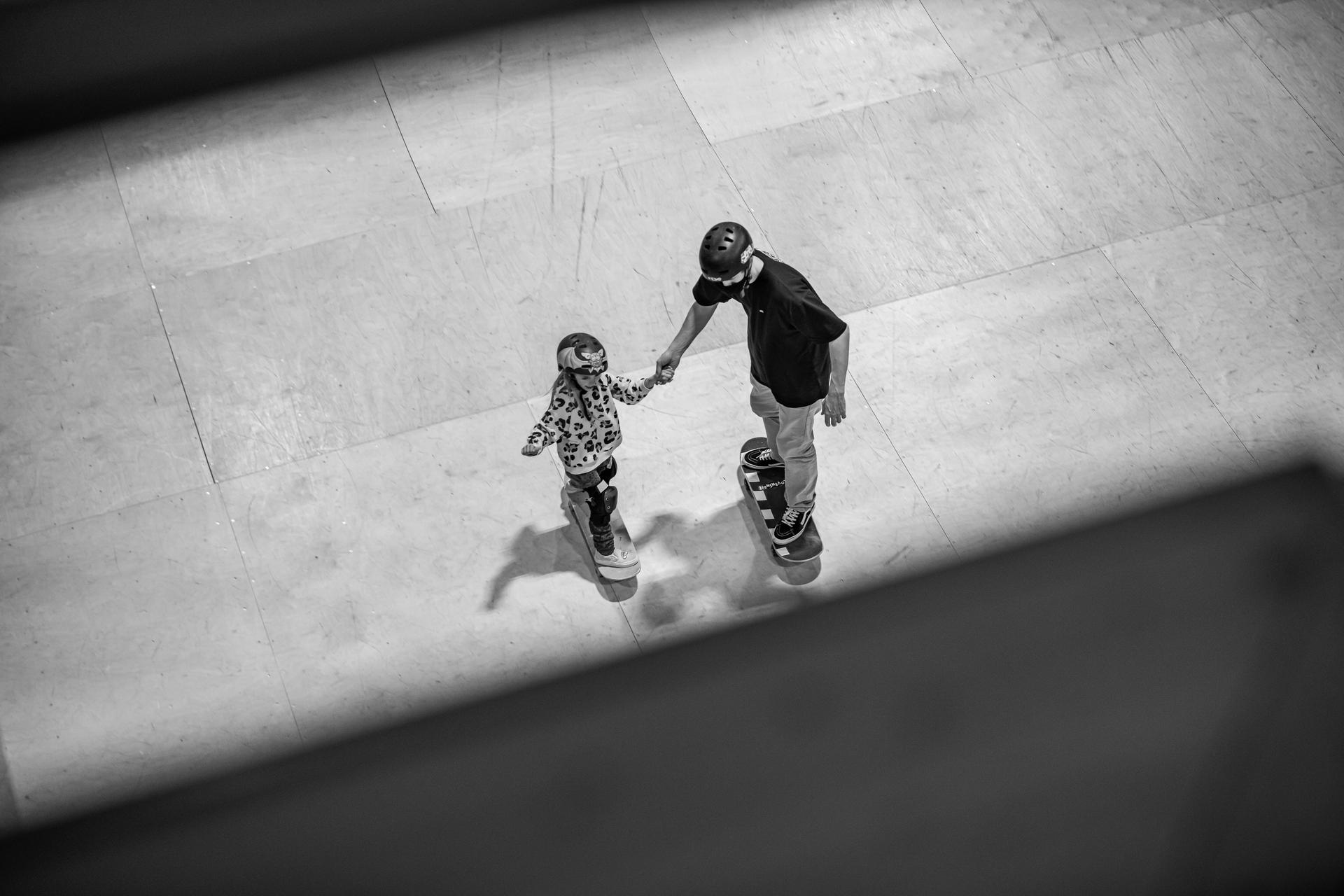 Something big for the little ones is being built at Stenna Flims over a period of just under 3 months: From the end of January, the new KIDS Freestyle Academy will feature skate ramps, airbags, trampolines and much more. As in the original Freestyle Academy LAAX, this one also follows the motto "Freestyle is for everyone" – and thus also for the youngest kids. All elements are built age-appropriate for toddlers and children. Imaginative figures round off the ambience and encourage visitors to discover, play, jump, roll and have fun.
No Compromise on the Leisure Programme
Parents know it: Their 6-year-old has 1,500 square metres of freestyle playground at his or her disposal at the Freestyle Academy LAAX, but the 5-year-old sibling has to make do with the Kids Corner. These times are over with the construction of the new KIDS Freestyle Academy. Toddlers and children from 0 to 8 years of age will find at least as many fun elements here and will be undisturbed by older kids, teenagers and adults. So everyone gets their money's worth and long faces at the entrance are a thing of the past.
Ramps by IOU Ramps (Andreas Schützenberger) and Parallel Universe (Oliver Bürgin)
Trampolines by Eurotramp
Airbags by Bagjump
All padding by Haag Plast
Freestyle playground for kids from 0 to 8 years old
Complement to the original Freestyle Academy LAAX
Age-appropriate elements
Cosy café for parents to linger in